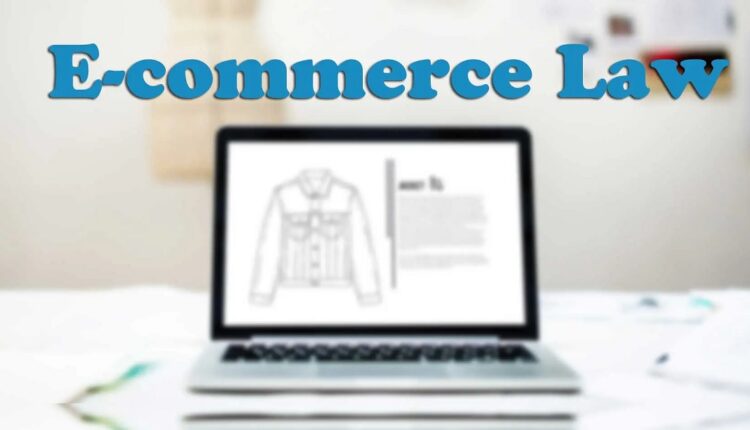 Lawyers Reveal 3 E-Commerce Startups' Mistakes to Avoid
E-commerce businesses are booming. From selling goods to various services – this form of business provides many possibilities. However, legal experts remind us – opportunities come hand-in-hand with responsibilities and legal obligations. At times highly motivated creators pay too little attention to legal questions and try to save money on lawyers' services. When, in fact, professionals would likely help to save time and optimise resources. Read on and get to know 3 common mistakes to avoid.
1) Lack of Knowledge About Foreign Countries' Taxation Subtleties
E-commerce usually means international business – selling goods or services worldwide. Thus, creators can quickly discover new markets and double profits. Again, it's essential to understand that not only do profits grow but responsibilities also. Let alone the obligations under taxation systems of different countries. Lawyers say that sometimes e-commerce business owners dive into new opportunities without even weighing the responsibilities that come together. And most of the time, they lack knowledge about taxes applied, documentation and reporting needed, etc.
Motieka & Audzevičius, a famous business law firm in Lithuania, gathers legal experts specializing in different law fields, including tax. They say that regarding e-commerce legal questions, it's wise to discuss any business needs with a corporate law firm as early as possible. Lawyers experienced in the e-commerce field would not only help to solve legal questions but also share valuable insights when developing business internationally.
2) Too Little Attention to the GDPR
Whether in a B2B, B2C or other e-commerce business sector, as a competitive market player, you would likely collect personal data. It's essential for smooth selling processes and valuable when reaching digital marketing goals. No matter the reason, the fact is that you must protect sensitive information appropriately. Regarding EU citizens, there's a set of laws that protects their data. And it's called General Data Protection Regulation (or GDPR).
GDPR compliance is not a choice. Every responsible business and organization is obliged to protect personal data following GDPR directions. Yet the correct interpretation of this document isn't easy as it includes so many aspects of the personal data journey – its collection, storage, and transfer.
Legal experts say that every business and every market has specific subtleties. Often, highly motivated e-commerce business creators rush to start thinking it'll be enough to get a data protection policy template and inform users about cookies used. Obviously, it's not. One more thing: GDPR applies regardless of the country in which you develop businesses or manage data.
3) Hastily Drawn-Up Contracts and Other Documents
Lawyers notice that various templates still thrive, even when it comes to legal documents. Templates might make things easier when preparing a business offer or a newsletter. Still, with legal documents, it should not be the case. There's no identical e-commerce business – each player has a specific direction, goals, audience, way to operate, etc. Therefore, using, for instance, data protection policy or service provision agreement templates, some specific and essential aspects might be overlooked. Such hastily drawn-up documents unchecked by lawyers might turn against the business during unforeseen situations.
Before launching any e-commerce project, it should have a solid base – every legal aspect should be well thought out. Invest in quality legal services and a team experienced in e-commerce. Saving on highly skilled and experienced lawyers is obviously not the best decision. Contrary to what it might seem, this investment leads to creating an efficient business strategy, saving time and money.